Industry Organizations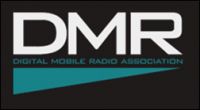 DMR Association
The DMR Association is a global organization focused on helping to make DMR the most widely supported 21st century digital radio standard for the business world.
Through a combination of interoperability testing, certification, education, and awareness the Association is working to ensure that business buyers of today's digital radio technology gain ongoing value through the competition and choice derived from an open, multi-vendor value chain.
Web Address: www.dmrassociation.org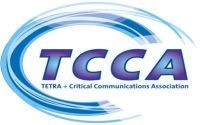 Tetra & CCA
TETRA (Terrestrial Trunked Radio) technology is in use throughout the world, delivering secure, reliable and robust critical communications.
The TETRA community or TCCA's members actively participate in the management of the Association, helping to shape future strategy and thus influence the development of TETRA and the future of critical communication. We work together to create success and to safeguard the end-users and the wider public who rely on TETRA.
Web Address: http://www.tandcca.com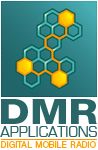 DMR Applications
DMR-Applications.com finds and gathers detailed information to offer the most updated resource for newly developed DMR applications, solutions and products, interesting industry news and relevant business cases within the Digital Mobile Radio marketplace.
Web Address: www.dmr-applications.com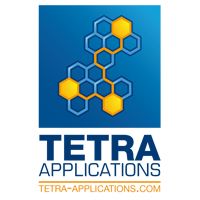 Tetra Applications
TETRA-Applications.com is the world's leading independent Internet Portal for TETRA applications and solutions, offering users an up-to-date and clear overview of the available TETRA applications and solutions, such as SafeMobile's portfolio, that can be used in combination with TETRA communication networks.
Web Address: www.tetra-applications.com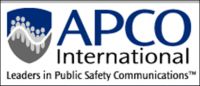 APCO International
APCO International is the world's largest organization of public safety communications professionals. It serves the needs of public safety communications practitioners worldwide - and the welfare of the general public as a whole - by providing complete expertise, professional development, technical assistance, advocacy and outreach.
Website Address: www.apco911.org/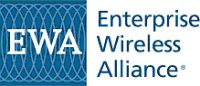 Enterprise Wireless Alliance
EWA is the leading national association for business enterprise wireless users, and for the manufacturers, resellers and communication sales and service providers that serve business enterprises. EWA's advocacy transforms public policy, and its services support business productivity by providing reliable guidance regarding spectrum and wireless technology access decisions.
Website Address: http://www.enterprisewireless.org/

Enterprise Mobility Foundation
The Enterprise Mobility Foundation is the organization behind the Enterprise Mobility Forum.
Founded in 2010, the Enterprise Mobility Foundation's mission is to be the global community builder and evangelist for showcasing the value of successfully deploying and managing mobility solutions within organizations in the public and private sector.
Web Address: www.theemf.org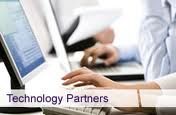 Technology Partners
SafeMobile is proud to partner with the following technology leaders:
Google
Microsoft Visual Studio .NET
Microsoft MapPoint
Telerik RadControls
PostgreSQL database
ESRI .NET engine
Pryme
GWT Javascript
Java
Groovy
Oracle Database